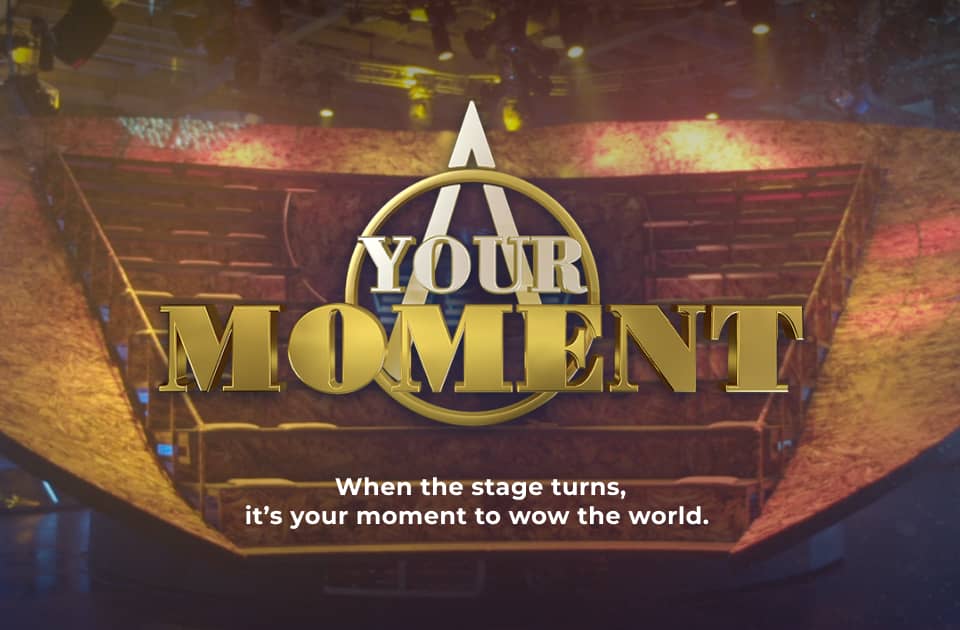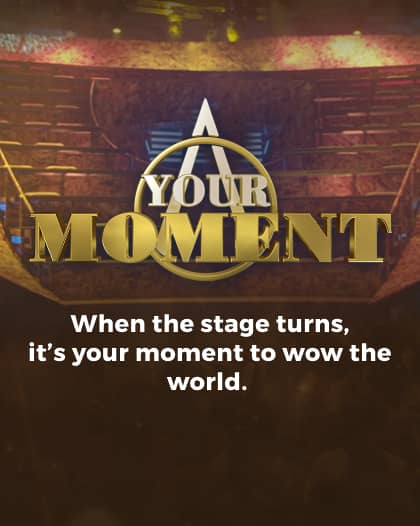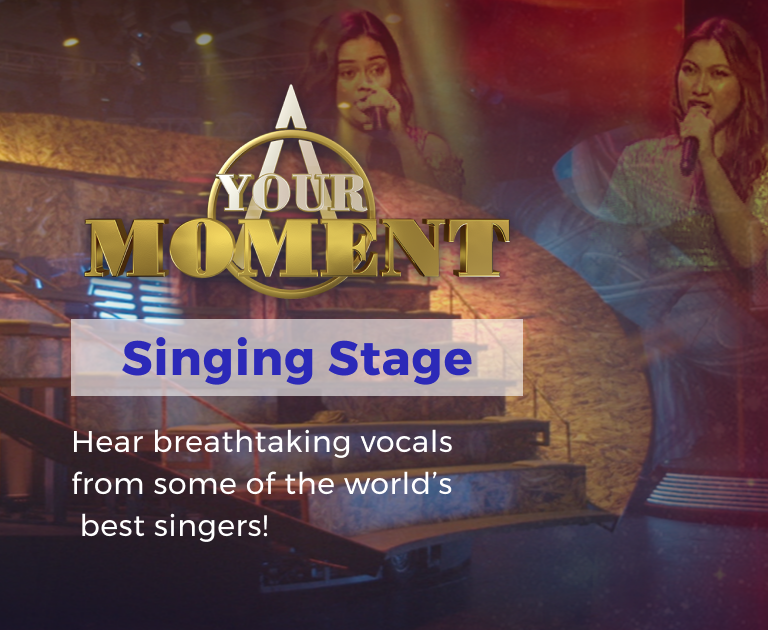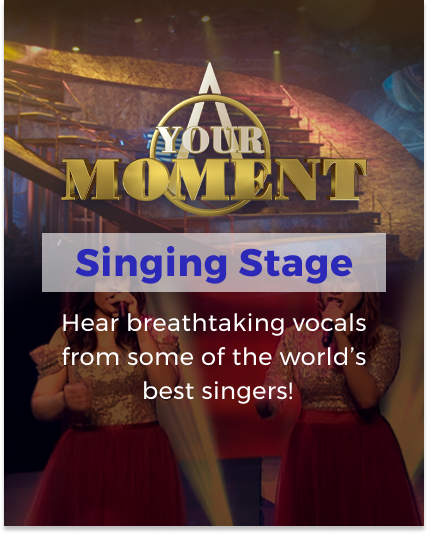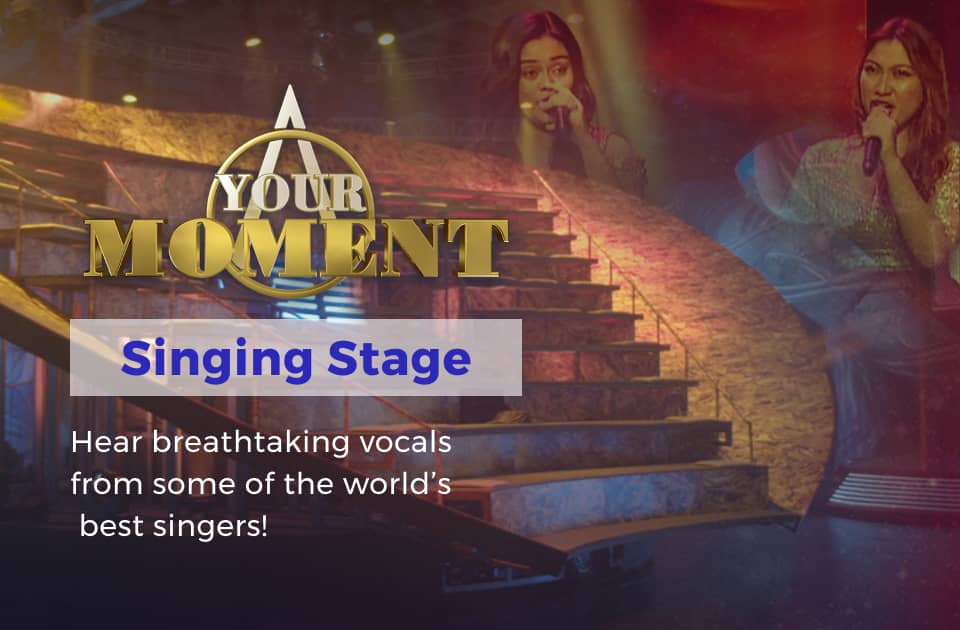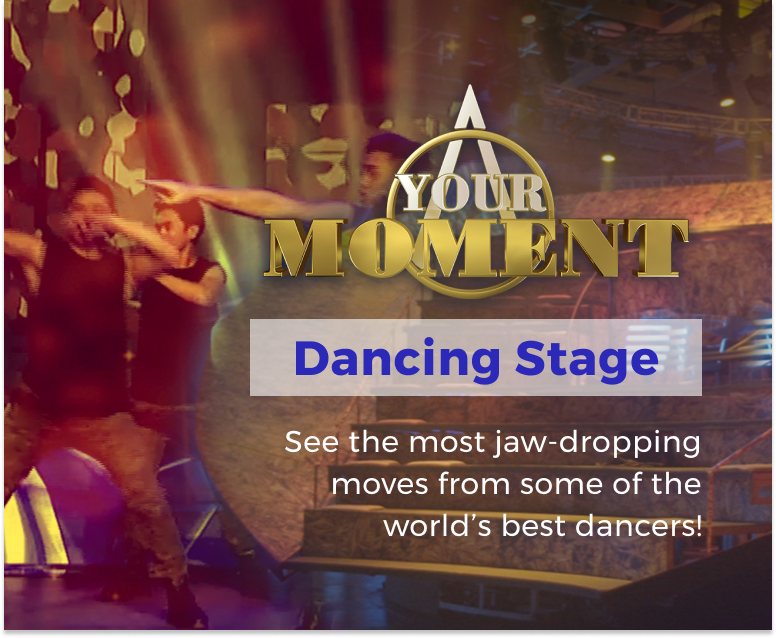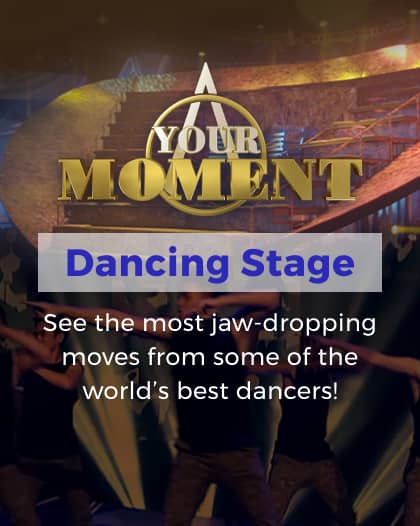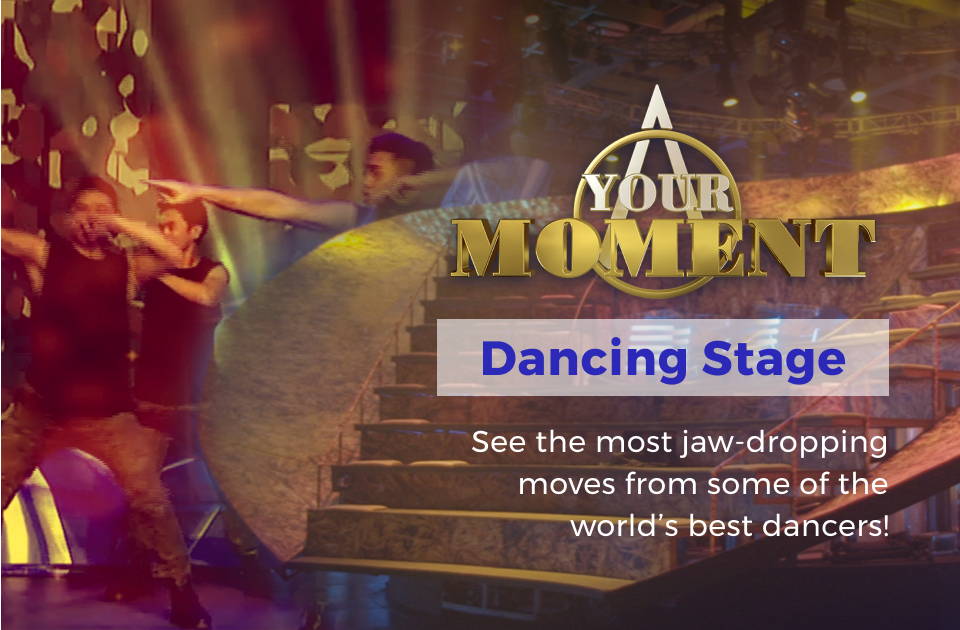 A new reality talent format launching at MIPCOM 2019!
TEST LIVE
YOUR MOMENT is the breakthrough 2-in-1 talent reality competition searching for the best dancing and singing duos or groups from around the world. Featuring a state-of-the-art set, get ready to experience two intense competitions - singing and dancing - in one show!
This is an original concept by ABS-CBN, the largest TV network in the Philippines, and Fritz Productions of Amsterdam.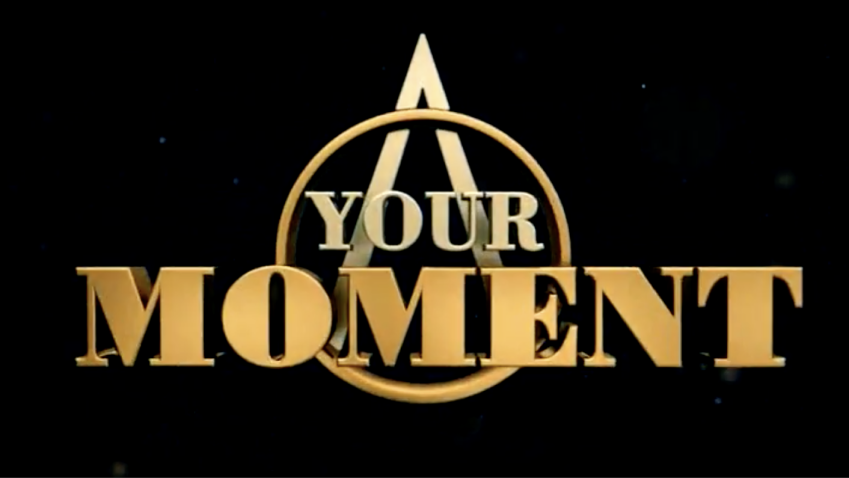 Round 1:
Your First Moment
Dancing acts compete on the Dancing Stage, while the singing acts compete on the Singing Stage. Each episode will have one winning dancing group and one winning singing group.

Round 2:
Your Moment of Choice
The highest ranking acts get to choose their opponents in an exciting 3-way showdown.

Round 3:
Your Moment of Power
Top performers have the power to choose the mentor who will guide them in their performance.

Finale:
Your Grand Moment
The top 3 acts per category stake their claim on the grand prize. Two grand champions are declared in the end - one champion for singing and one champion for dancing.

EMOTION METER
Using the Emotion Meter Knob, the judges rate the three Wow Moments on the 20th, 60th, and 90th seconds of each performance. After the judges give their comments, the singing and dancing groups with the highest average score for each Wow Moment move on to the next round!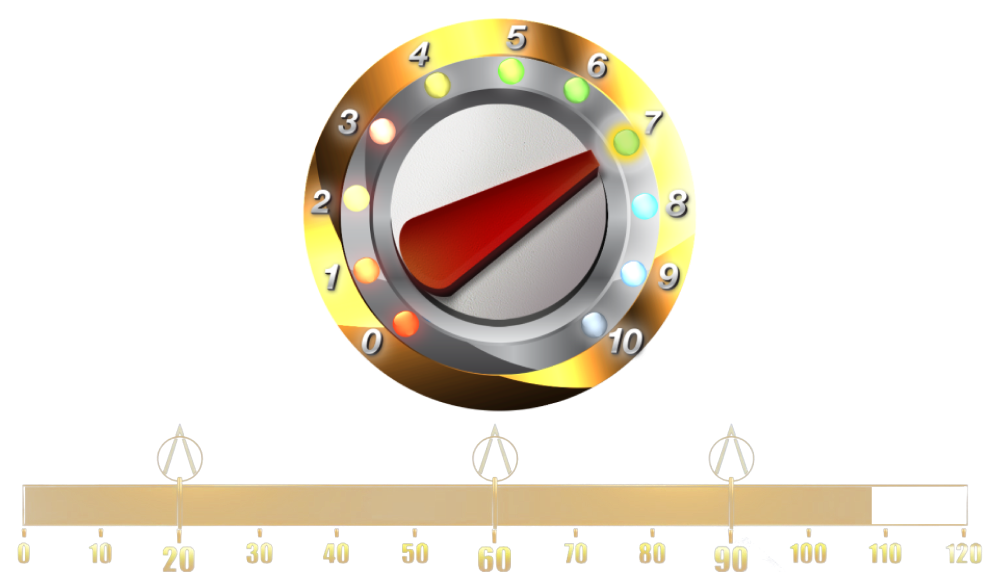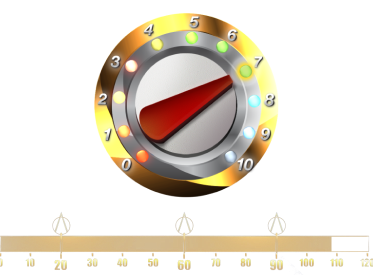 TEST LIVE Your Moment is set for its world premiere in the Philippines this November!
Judges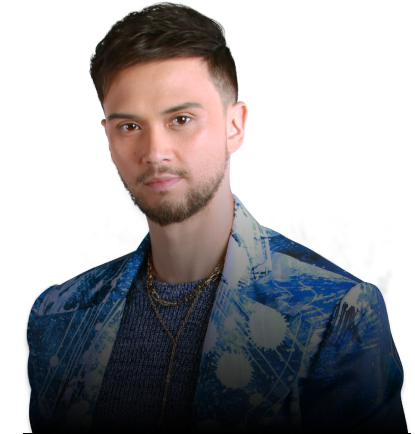 Billy Crawford
Pop Sensation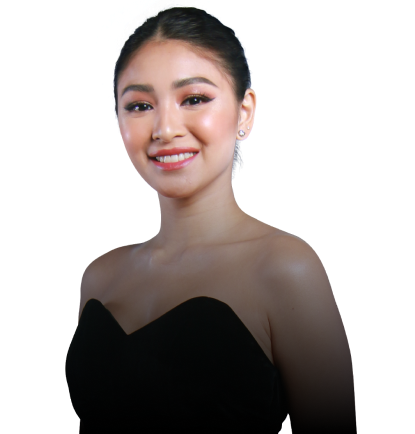 Nadine Lustre
Multimedia Princess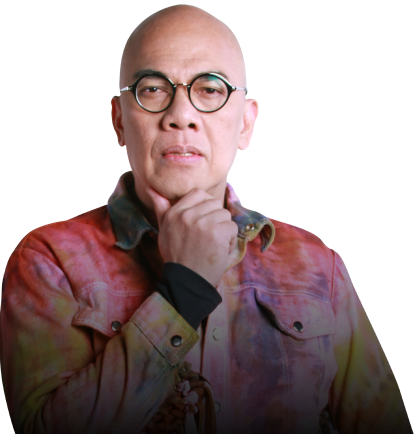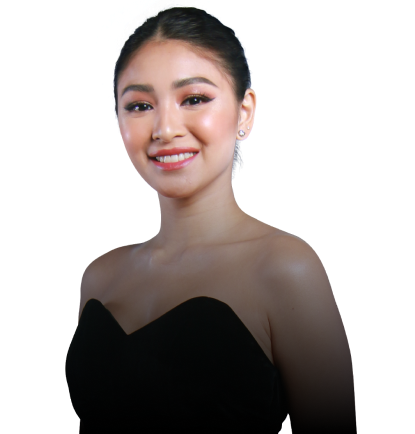 Nadine Lustre
Multimedia Princess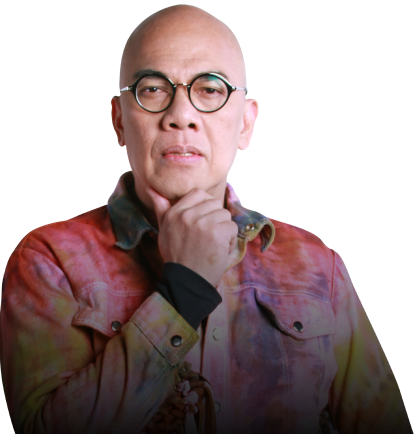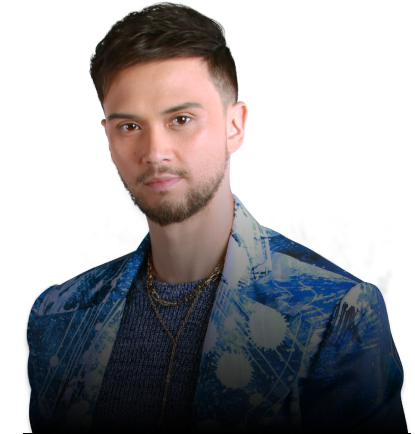 Billy Crawford
Pop Sensation
Hosts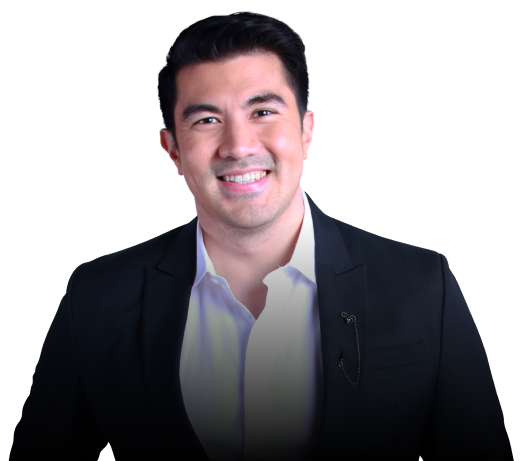 Luis Manzano
Award-Winning TV Host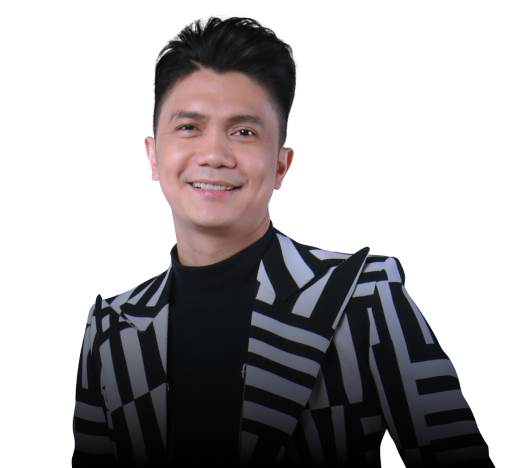 Vhong Navarro
Dance Icon and TV Host
Take a look at YOUR MOMENT's revolving immersive set
inquire
Interested in acquiring Your Moment?
Fill out the form below and we'll get in touch with you ASAP.